The discipline of metabolomics is the analysis of the metabolome: the small-molecule complement of a biological system. Biological small molecules (metabolites) are heterogeneous and diverse. They underpin the biochemical reactions that give rise to living systems, converting glucose into energy, sending and receiving information in the form of chemical signals and providing the building blocks for complex macromolecules.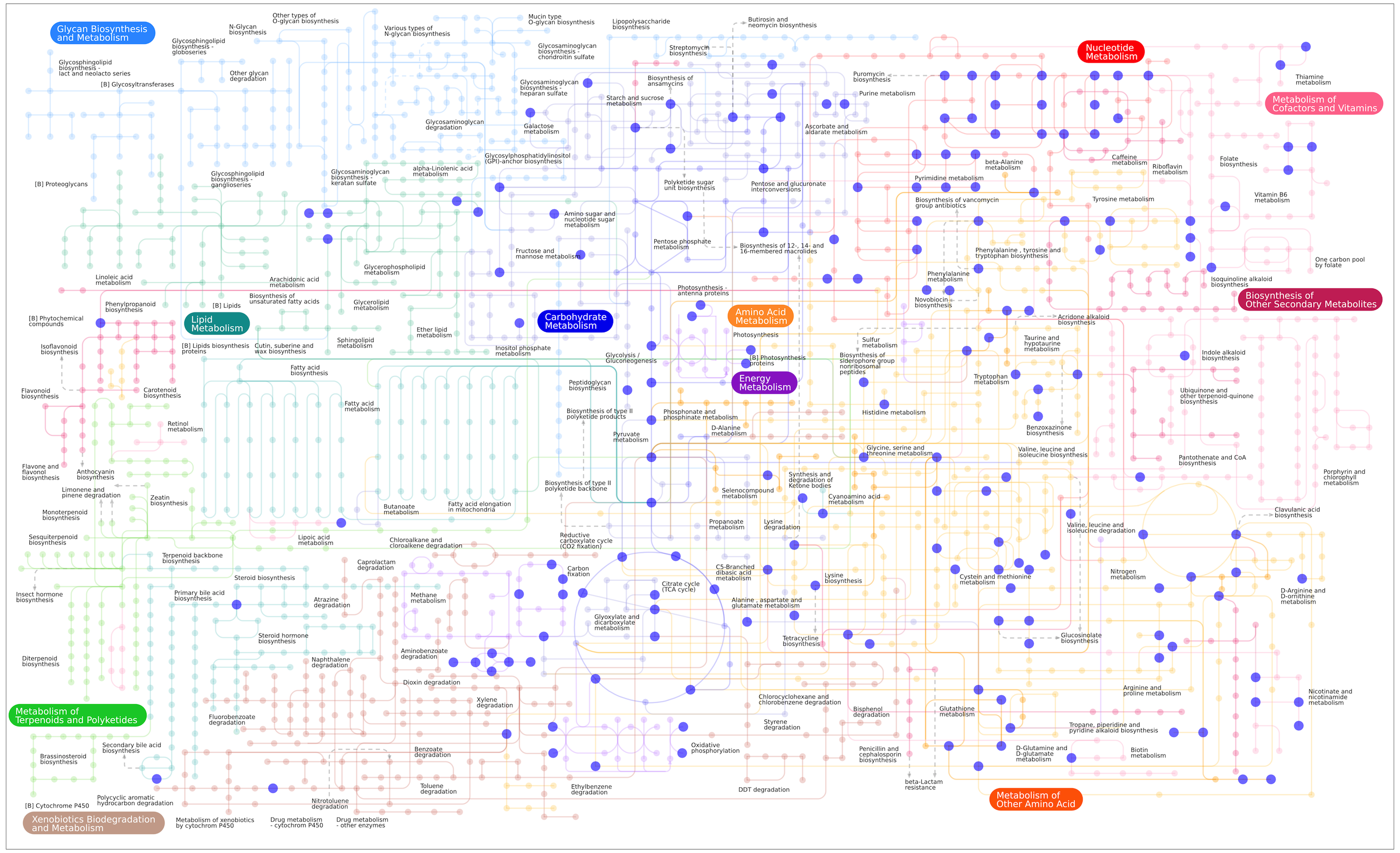 While measurement of a single or a handful of metabolites has provided insights into health and disease for many years, the advent of metabolomics allows us to analyze a large portion of the whole metabolome simultaneously, giving information not only on specific metabolites of interest, but also an unbiased view of the complex changes and interactions that take place in functioning biochemical networks.
Lipidomics
Lipidomics is concerned with the characterisation of lipids, a diverse group of molecules found in all biological organisms that have pivotal structural, signalling and metabolic functions. We bring expertise in the identification and quantification of a wide variety of lipids from biological and clinical samples. We employ mass spectrometry in both global and targeted lipidomic analyses to investigate the key role that lipids play in human, animal, plant and microbial systems.
Our facility routinely runs over 150 reference compounds per analysis, covering a range of common metabolic pathways as illustrated in our Pathway Map of Standards.
The metabolome can be measured in virtually any biological system. Application areas vary widely, from drug mode-of-action to the effects of climate change.